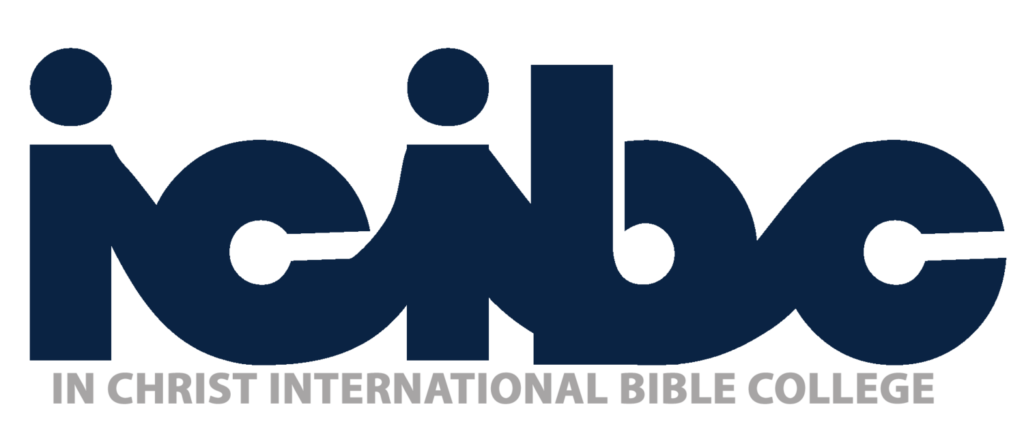 WELCOME TO IN CHRIST INTERNATIONAL BIBLE COLLEGE!
Our faculty and staff are eager to help you make the most of your academic and ministry pursuit. In Christ International Bible College offers ministry related curriculum that has its primary objective in understanding your identity and inheritance in Christ.
In Christ International Bible College is an affiliate of Mark Hankins Ministries and Christian Worship Center, Alexandria, Louisiana which are independent, 501 (c)(3) not-for-profit educational, evangelical and church organizations incorporated in the State of Louisiana, USA.
ICIBC FARMINGTON is an extension campus of ICIBC Main Campus in Alexandria, LA.