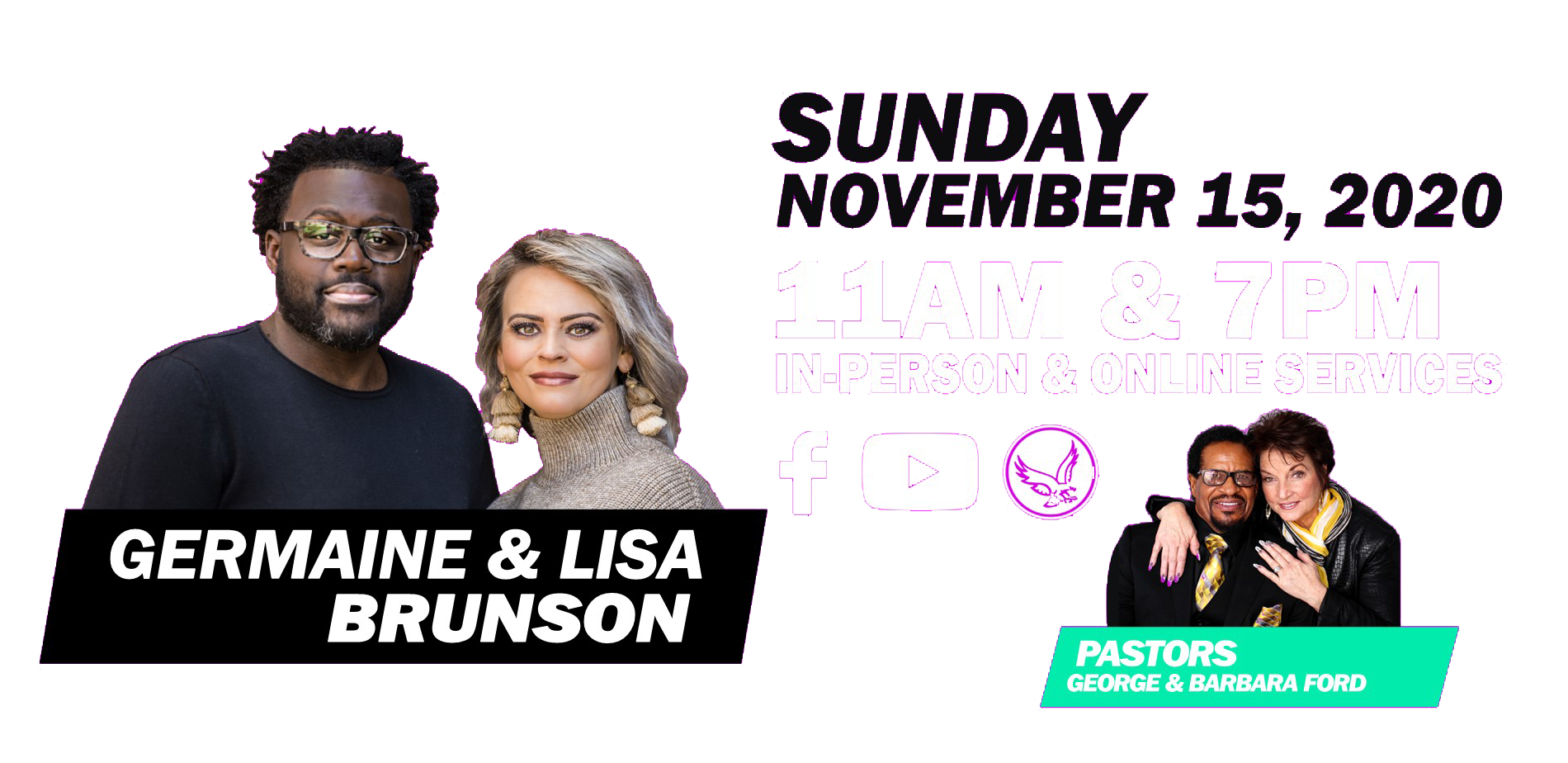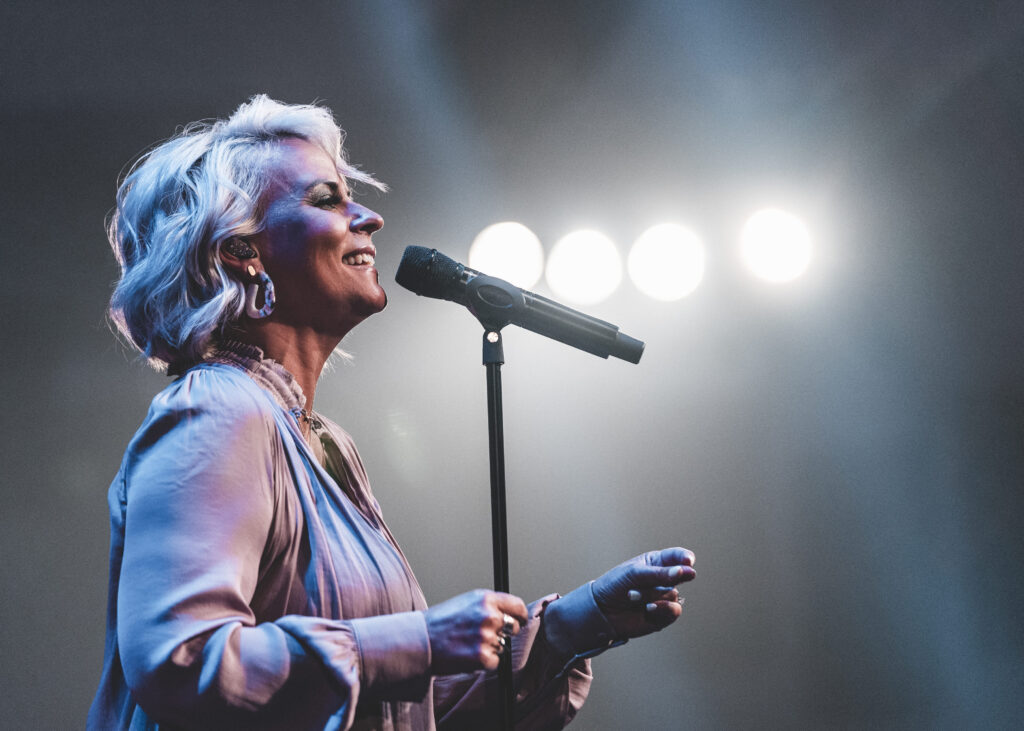 Lisa Brunson is a gifted musician, writer who began playing piano, leading worship and writing music as a young teenager. Her passion for music and her hunger for the presence of God have continued to grow throughout her life. Lisa attended a liberal Performance and Music Education. Soon after completing her studies she moved to Columbus, OH to begin working in the music ministries at World Harvest Church and valor Christian College. For nearly two decades she traveled extensively with Pastor Rod Parsley leading worship for crusades, conference, and television appearances across the United States and around the world.
Early in 2019 at the leading of the Holy Spirit, she and her husband resigned their positions at World Harvest church and moved to Louisville, Kentucky. They have been traveling in church all over the United States.
Lisa has trained countless worship leaders and musicians from around the world and ha st rue heart to see the next generation of worshippers find their voice. A gifted songwriter, Lisa's songs have been recorded by Michael W. Smith, Leeland, Mandisa, Paul & Hannah McClure, Jeremy Riddle, The Brooklyn Tabernacle Choir, Indiana Bible College, Clint Brown and many others.
She is married to Germaine Brunson and has two daughters, Rehgan and Rehlyn. They reside in Louisville, Kentucky.